When you rest, you catch your breath and it holds you up, like water wings…
HEALTH AND WELLNESS
​​​​​This week's recommended Health and Wellness Activity
MFP/ANA ANNOUNCEMENTS & UPCOMING EVENTS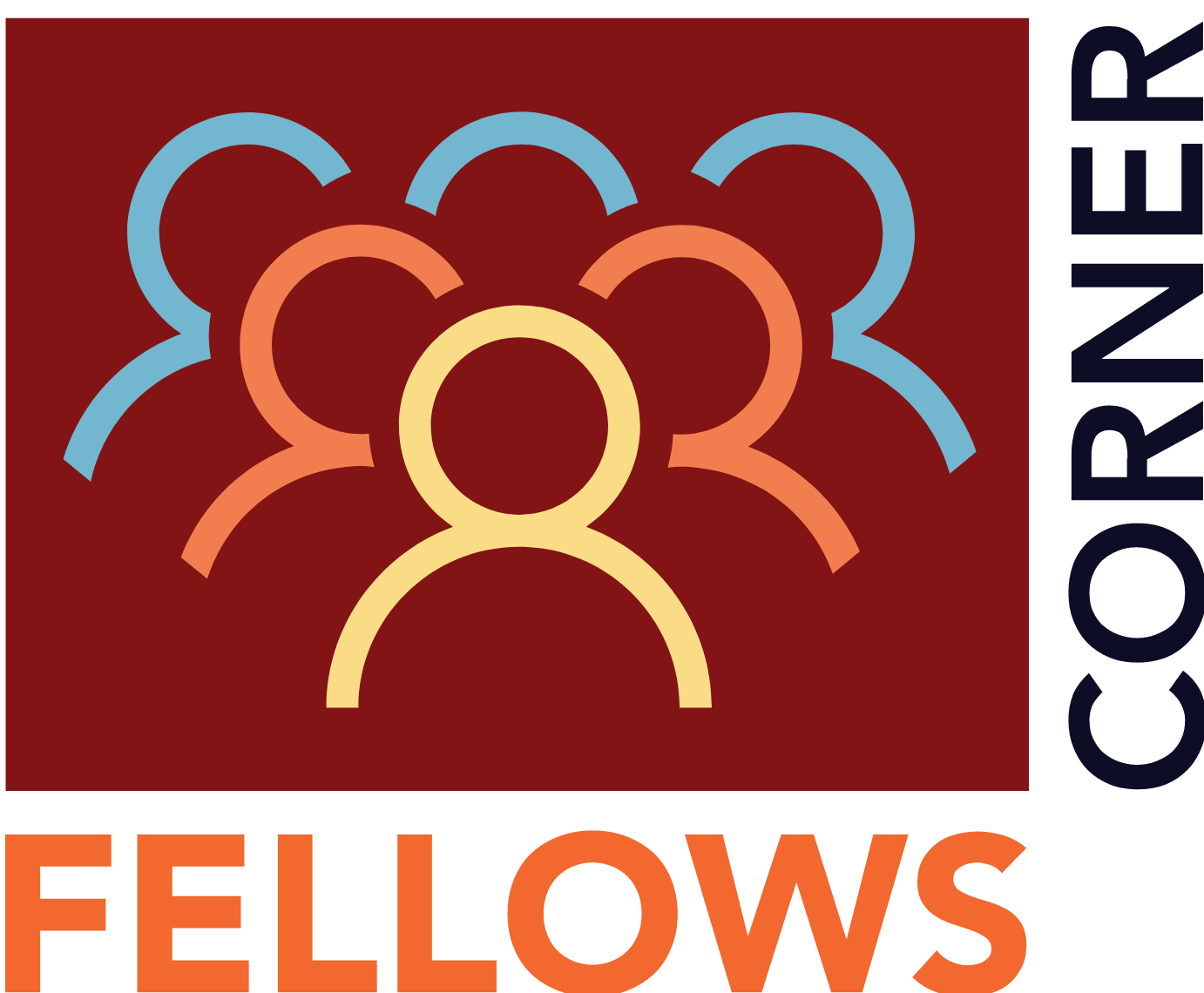 Calling All Current Fellows and Alumni, Be Part of The Discussion!
The MFP/ANA Fellows Corner is an evolving gathering space here on our website, open to MFP Fellows, Alumni and staff, to promote communication, engagement and bonding during the coronavirus pandemic and beyond. The Fellows Corner provides Fellows another opportunity to come together online in a safe space for peer-to-peer support; mentoring; collaboration; sharing of manuscript writing, research, quality improvement projects, and clinical practice experiences; and other social, academic, and professional interactions. An online password-protected community that you only can access 24/7. Visit emfp.org/fellows-corner.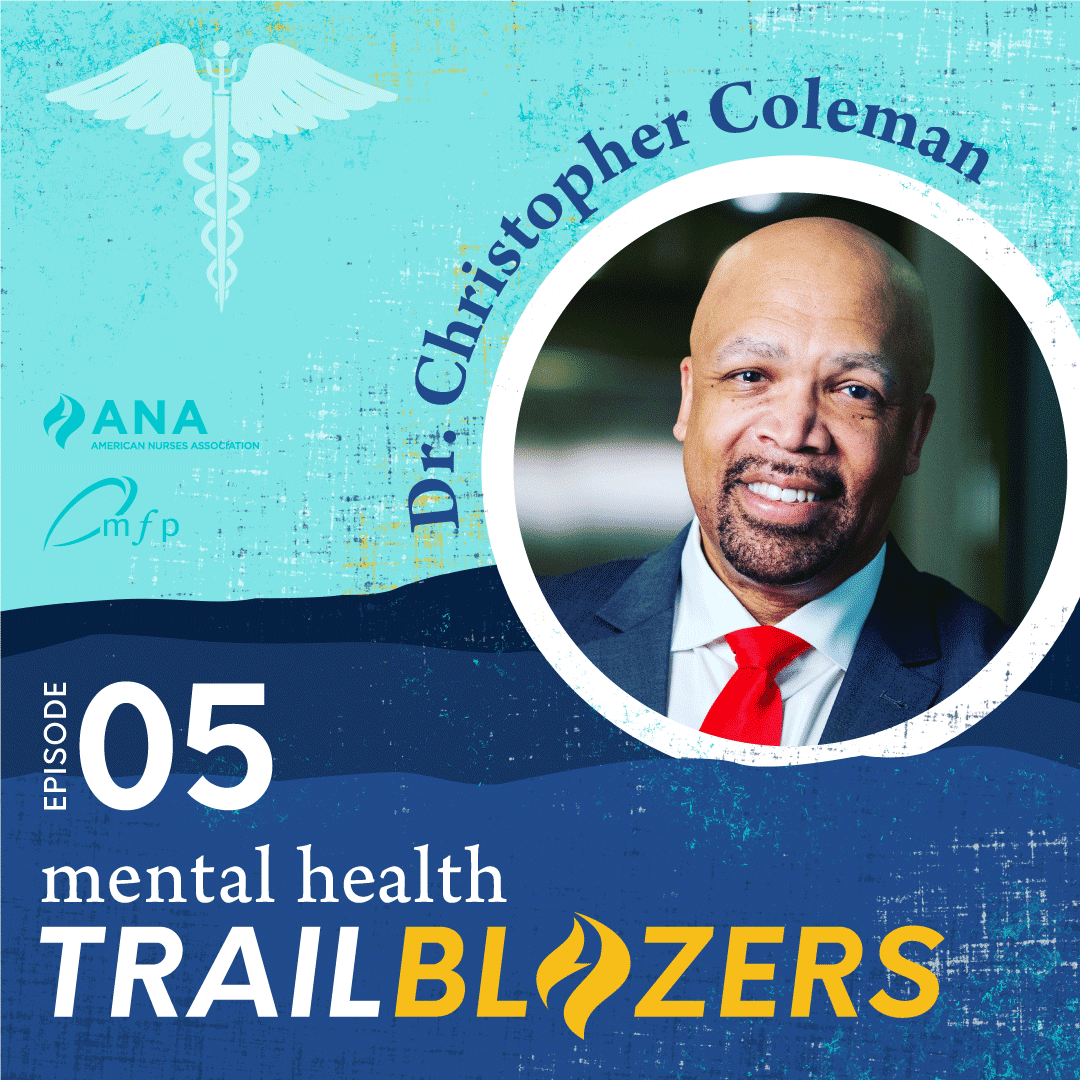 MFP/ANA Podcast: Mental Health Trailblazers – Psychiatric Nurses Speak Up
Ep. 5 featuring Dr. Christopher Coleman, professor and associate dean at the Indiana University School of Nursing, is out now! His research focuses on understanding factors that influence health-promoting behaviors of HIV infected middle-aged and older African American men and HIV risk factors among vulnerable populations. Visit https://bit.ly/3ayE7CJ (opens new window) to listen.

Missed the MFP/ANA Virtual Intensive Summer Institute? Check out the schedule-of-events, bios of speakers and moderators, and view all the recorded sessions here: emfp.org/library/continuing-education/mfp-2021-virtual-intensive-summer-institute
The recording and/or transmission of recorded education sessions in any format is strictly prohibited.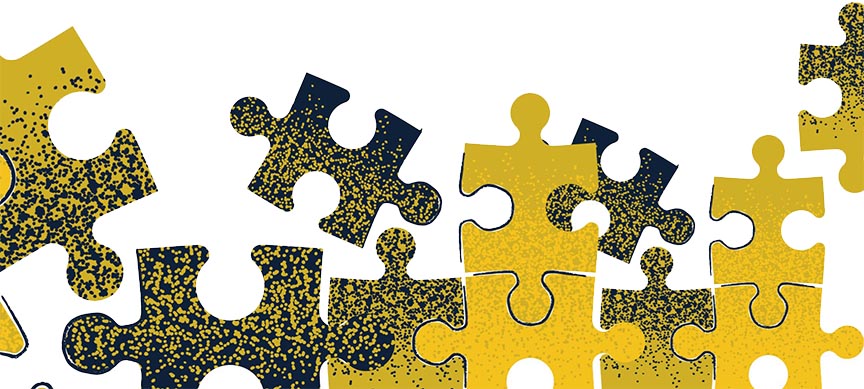 About MFP
Funding for the MFP e-Newsletter was made possible (in part) by Grant Number 1H79SM080386-03 from SAMHSA. The views expressed in written training materials or publications and by speakers and moderators do not necessarily reflect the official policies of the department of Health and Human Services; nor does mention of trade names, commercial practices, or organizations imply endorsement by the U.S. Government.