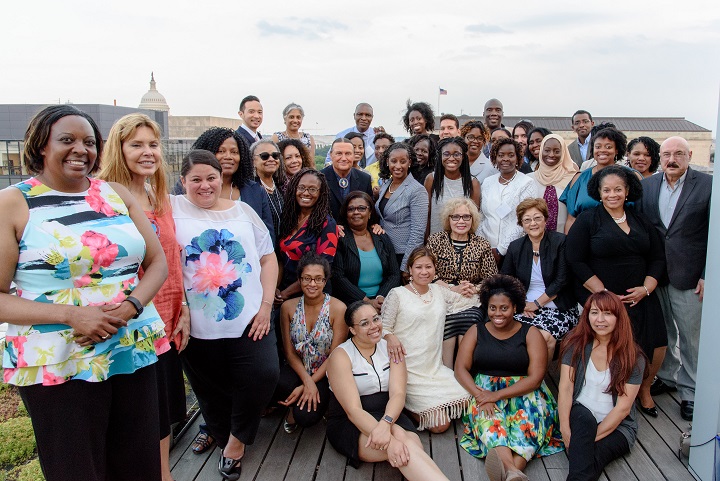 From June 28 to July 1, 2018, the Minority Fellowship Program at ANA, held our 2018 Conference and Institute focused on "Policy Driven Healthcare: Implications for Practice, Research and Education for Minority Populations."

The MFP2018ITI will gather together up to 75 participants including more than 40 current MFP doctoral and master's Fellows from ANA, MFP Alumni, SAMHSA leadership, and National Advisory Committee members, local minority and other nursing organization's leadership and stakeholders of the MFP at ANA.
Learning Objectives
At the end of this conference and institute, participants are able to:
Discuss the definition of health policy and the concepts, principles, and scientific skills necessary for health services policy development and evaluation;
Describe initiatives implemented that influence health policy agendas at the local, state, and national levels;
Explain the current research related to mental health and violence;
Discuss the science of toxic stress and Adverse Childhood Experiences (ACEs) and the use of trauma informed schools to mitigate the negative effects;
Identify innovative strategies for translating research into practices to reduce health disparities.
Methods
Presentations
Informal Discussions and Networking
Community Engagement
Learn More
Follow the activities via our social media posts on Facebook (opens new window), Twitter (opens new window), and Instagram.