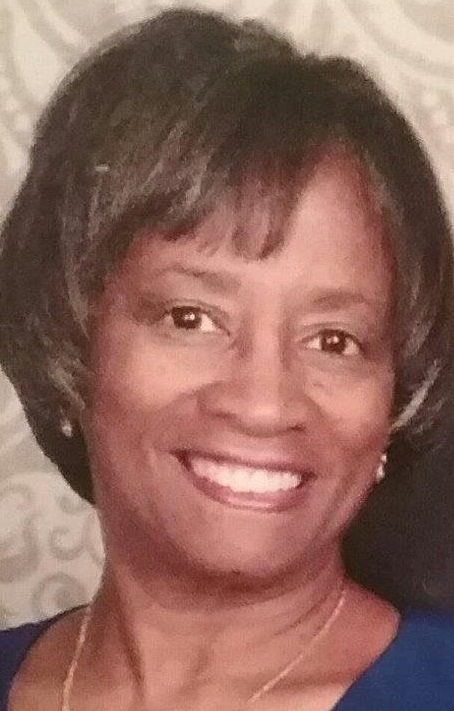 There are more than 300 MFP alumni throughout the nation that provide culturally competent and linguistically appropriate direct care. The MFP alumni also educate, conduct research, provide healthcare services and develop health policy in urban and rural clinical settings, community and outreach programs, and academia with the intent of eliminating mental health and substance use disparities and enhancing well-being among all people, including ethnic minority populations.
Featured Alumna of the Minority Fellowship Program
Linda Amankwaa, PhD, RN, FAAN
Dr. Linda Amankwaa is a tenured, full Professor, Department of Nursing, Darton College of Health Professions, Albany State University, Albany, Georgia. She is a graduate of Georgia State University (2000, Ph.D.), Florida State University (FSU), Tallahassee, Florida (91, MSN—Administration/Community Nursing), University of Florida (71-73, 81, BSN), and Santa Fe College (78, ASN). She has taught at Florida Agriculture and Mechanical University (FAMU), FSU, and VCU. With almost 30 years of teaching, she has taught on BSN, MSN, and Ph.D. levels of nursing. Online teaching of nursing includes Walden University, South University and University of Phoenix. She has mentored doctoral students at VCU, FAMU and UOP. Her written work includes approximately 30 articles of both research, collaborative, and topic specialties. Her research programs include postpartum depression among African-American women and maternal infant responsiveness (which has spread over 20 countries).
Dr. Amankwaa is currently the Editor of ABNFJ and a reviewer for several journals. She enjoys mentoring new writers and reviewers. She is a member of the International Academy of Editors and Publishers. Collegial creations include an instrument (MIRI) developed with her colleague Dr. Rita Pickler at VCU through a minority supplement grant, an annual graduate symposium for nursing and stem students originating within a grant written by Dr. Joyce Johnson, founding member of STTI at Walden University and original faculty for online nursing at FSU with Dr. Evelyn Singer.
Dr. Amankwaa has held national committee leadership roles and membership in AAN, AWHONN, and ABNF. She is a 2013 Fellow in the American Academy of Nursing and a Fellow of ANA/EMFP (2000). While Dr. Amankwaa enjoyed many experiences after her 40 plus years in nursing, she particularly enjoys her time with doctoral students who are culling over ideas for research, students who are learning the research process and mentoring faculty to publish. Dr. Amankwaa's love for publishing and presenting began with her Master's thesis Professor, Dr. Debra Frank (FSU), who guided her through her thesis, first presentation and publication. Dr. Amankwaa attributes the possibility of these successes to Dean, Dr. Margaret Lewis, who encouraged her faculty to complete the Ph.D. in nursing.
Dr. Amankwaa may be contacted via email clarkamankwaa9@gmail.com or mobile 2292914292, and currently resides in Tallahassee, Florida.