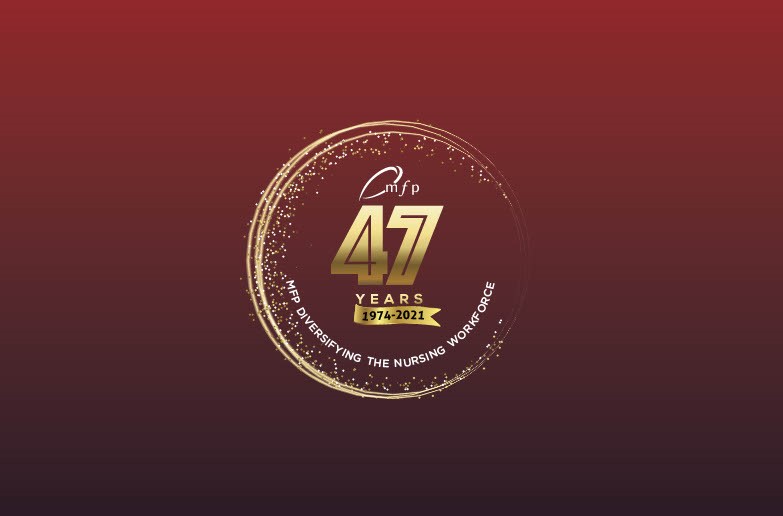 The Substance Abuse and Mental Health Services Administration (SAMHSA) Minority Fellowship Program (MFP) at the American Nurses Association (ANA) and other Psychiatric Nurses and Behavioral Health Professionals will convene our 2021 Virtual Intensive Training Institute (#MFP2021VIWI), March 18 – 20, 2021. We expect to bring together more than 70 participants including the MFP doctoral and masters' scholars, National Advisory Committee members and alumni.
This year's theme is Leadership, Behavioral Health Policy and Professional Development.
Conference Information
Registration:
To register and reserve your virtual seat, email janet.jackson@ana.org. Registration will close at 12pm(EDT) on March 18.