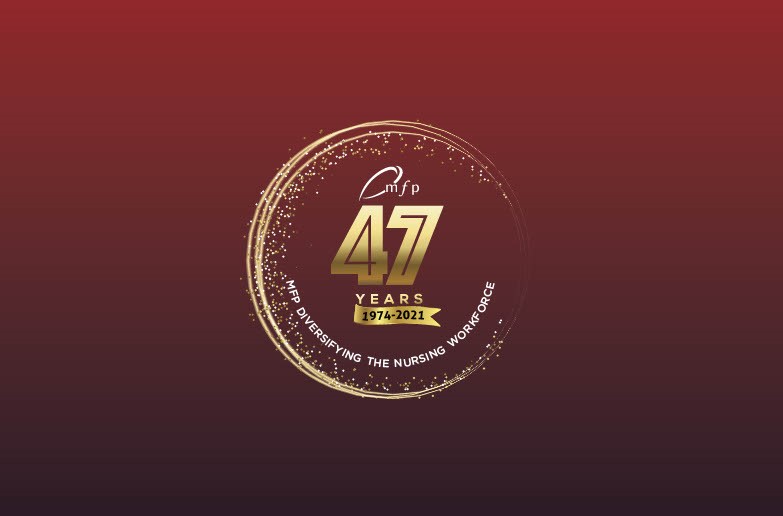 *Check Back Frequently for Updates*
The Substance Abuse and Mental Health Services Administration (SAMHSA) Minority Fellowship Program (MFP) at the American Nurses Association (ANA) and other Psychiatric Nurses and Behavioral Health Professionals will convene our 2021 Virtual Intensive Summer Institute (#MFP2021VISI), August 19 – 21, 2021. We expect to bring together more than 70 participants including the MFP doctoral and masters' scholars, National Advisory Committee members and alumni.
This year's theme is Advancing Behavioral Health Equity among Ethnic and Racial Minority and Indigenous Populations.
Conference Information
Registration opening soon.