There is virtue in work and there is virtue in rest. Use both and overlook neither.
HEALTH AND WELLNESS
​​​​​This week's recommended Health and Wellness Activity
MFP/ANA ANNOUNCEMENTS & UPCOMING EVENTS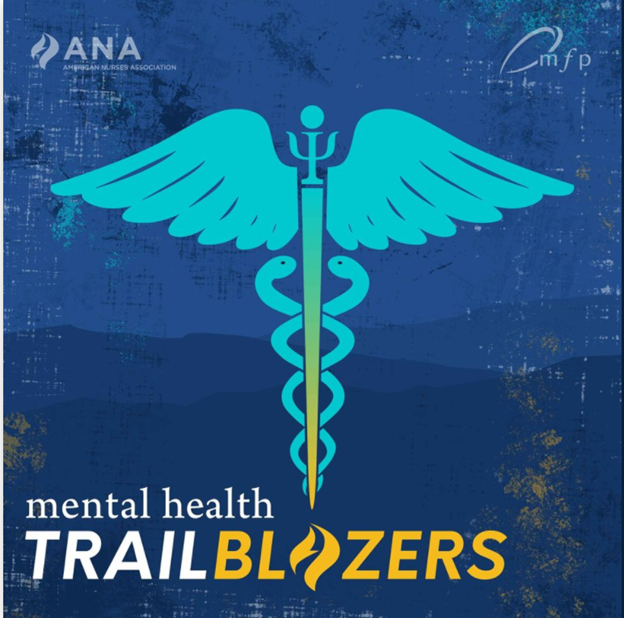 MFP/ANA Podcast: Mental Health Trailblazers – Psychiatric Nurses Speak Up
Mental Health Trailblazers – Psychiatric Nurses Speak Up is the Minority Fellowship Program at the American Nurses Association's podcast featuring the groundbreaking journeys of black, indigenous and other peoples of color, psychiatric and mental health nurses, in their quest to meet the urgent and unmet needs of minority communities in America. Visit bit.ly/3gelU0r (opens new window) to listen.

Missed the MFP/ANA Virtual Intensive Summer Institute? Check out the schedule-of-events, bios of speakers and moderators, and view all the recorded sessions here: emfp.org/library/continuing-education/mfp-2021-virtual-intensive-summer-institute
The recording and/or transmission of recorded education sessions in any format is strictly prohibited.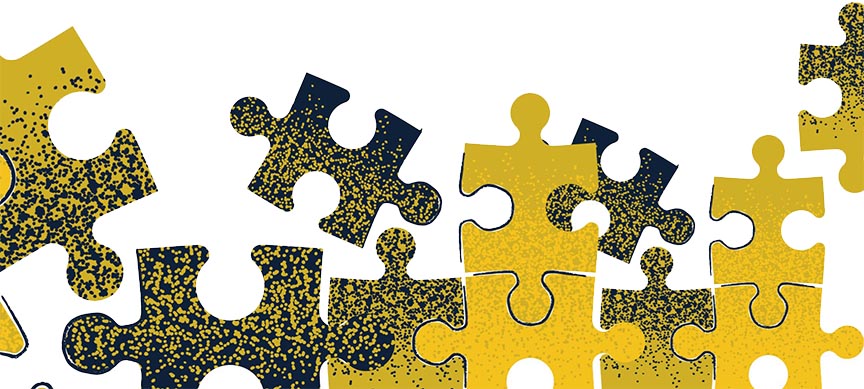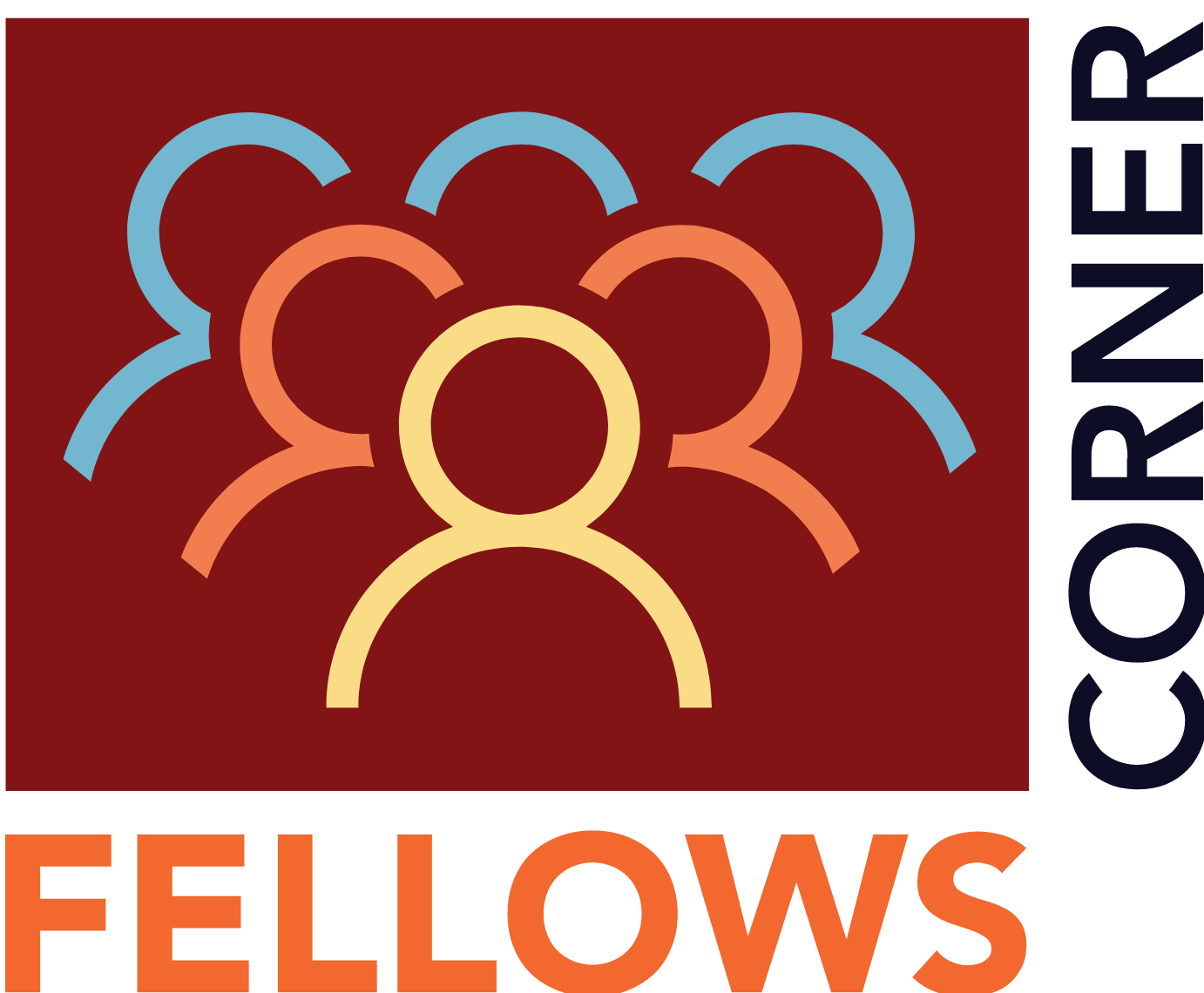 Calling All Current Fellows and Alumni, Be Part of The Discussion!
The MFP/ANA Fellows Corner is an evolving gathering space here on our website, open to MFP Fellows, Alumni and staff, to promote communication, engagement and bonding during the coronavirus pandemic and beyond. The Fellows Corner provides Fellows another opportunity to come together online in a safe space for peer-to-peer support; mentoring; collaboration; sharing of manuscript writing, research, quality improvement projects, and clinical practice experiences; and other social, academic, and professional interactions. An online password-protected community that you only can access 24/7. Visit emfp.org/fellows-corner.
About MFP
Funding for the MFP e-Newsletter was made possible (in part) by Grant Number 1H79SM080386-03 from SAMHSA. The views expressed in written training materials or publications and by speakers and moderators do not necessarily reflect the official policies of the department of Health and Human Services; nor does mention of trade names, commercial practices, or organizations imply endorsement by the U.S. Government.