Nothing is impossible. The word itself says, I'm possible.
HEALTH AND WELLNESS
MFP/ANA ANNOUNCEMENTS & UPCOMING EVENTS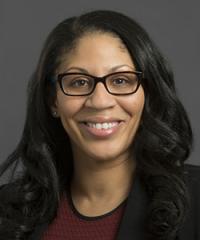 Dr. Dawn Bounds will be honored with the Nursing Research Award at the 38th annual Athalie R. Clarke Achievement Awards Ceremony. Her research centers around creating interventions to support adolescents who have had adverse childhood experiences (ACEs) and their caregivers, particularly those with minimal resources and Read More (opens new window)

Save the date!
The MFP/ANA Virtual Intensive Summer Institute is August 19-21, 2021. The theme is "Advancing Behavioral Health Equity among Racial and Ethnic Minority and Indigenous Populations."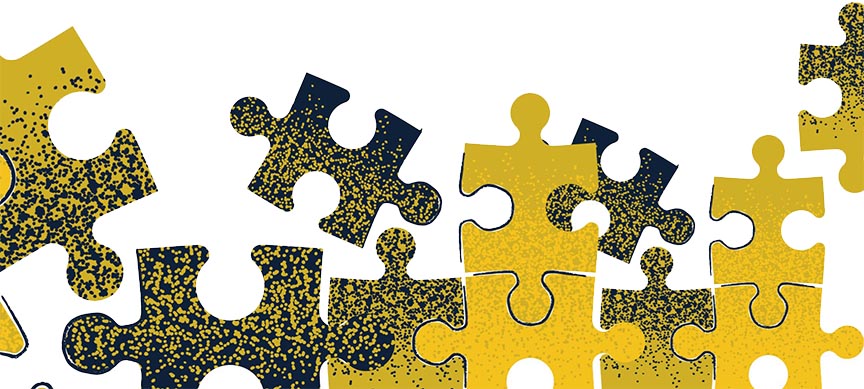 About MFP
Funding for the MFP e-Newsletter was made possible (in part) by Grant Number 1H79SM080386-03 from SAMHSA. The views expressed in written training materials or publications and by speakers and moderators do not necessarily reflect the official policies of the department of Health and Human Services; nor does mention of trade names, commercial practices, or organizations imply endorsement by the U.S. Government.