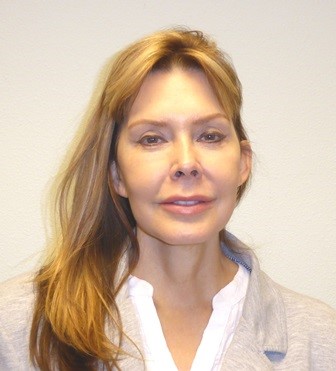 Mar 24, 2020
Please join the SAMHSA MFP/ANA in congratulating MFP doctoral Fellow, Cynthia Taylor Greywolf, PhD, DNP, PHMNP-BC, APRN on the successful defense of her dissertation on March 20, 2020 at the University of Hawaii at Manoa` School of Nursing and Dental Hygiene, in Honolulu, HI. Her dissertation titled, "Exploring A Shared History of Colonization, Historical Trauma and Links to Alcohol Use with Native Hawaiians Living in Rural Hawaii in the 21st Century," focused on substance use treatment and prevention in underserved Pacific Islander populations in Hawaii.
Her committee chair, John Casken, PhD, MPH, RN commented that her defense was one of the "best dissertation defenses he had heard since being on faculty." Dr. Greywolf noted her relief and that "It's been a journey of perseverance and discovery."
She joins the growing ranks of more than 25 native nurses to earn a PhD. Her next steps include plans to pursue a post-doctoral fellowship with her mentor, MFP alumnus John Lowe, PhD, RN, FAAN, Professor of Health Disparities Research and Director of the Indigenous Nursing Research for Health Equity (INRHE) Center.
Congratulations, Dr. Greywolf, you make the MFP proud!